Say goodbye to your Saggy Backpack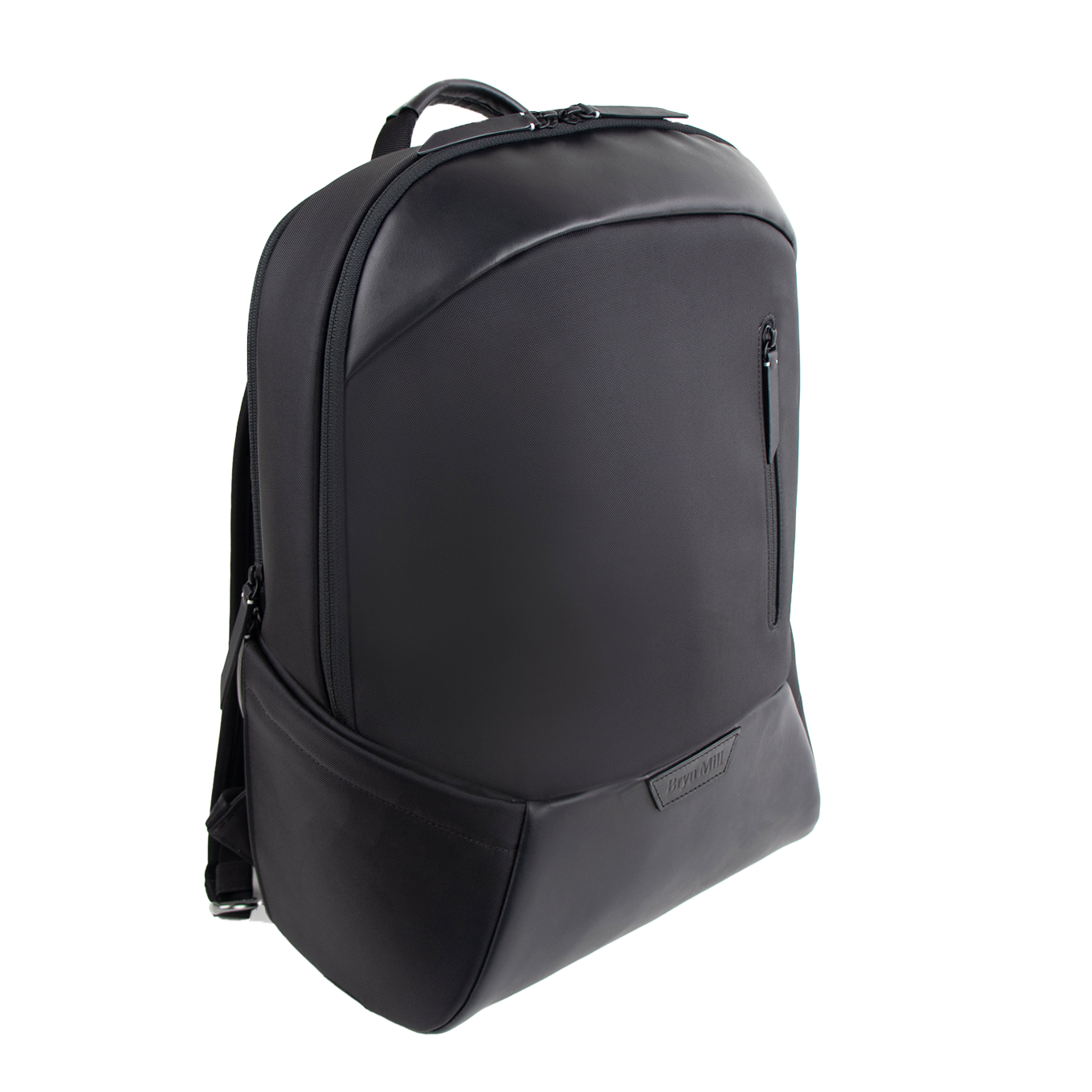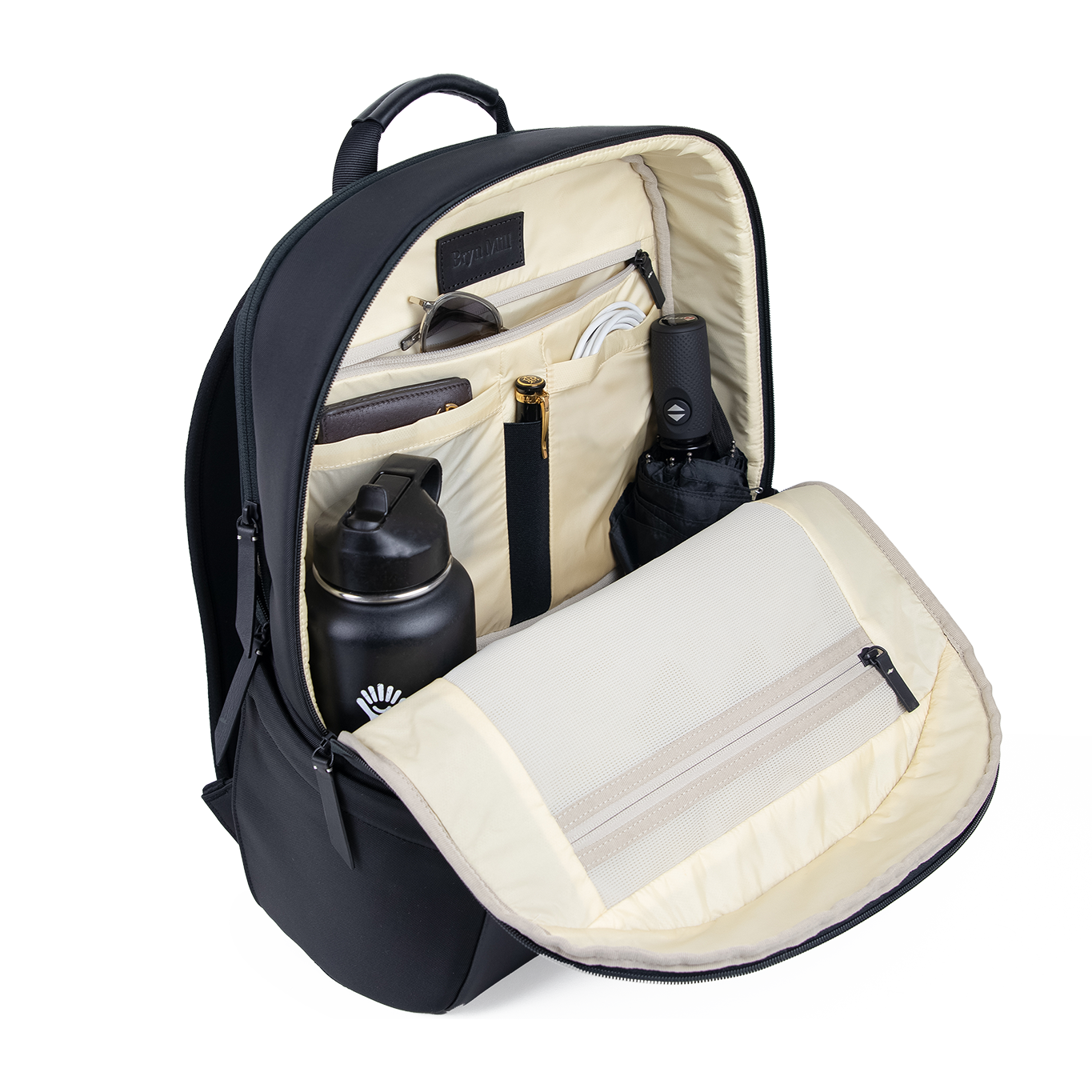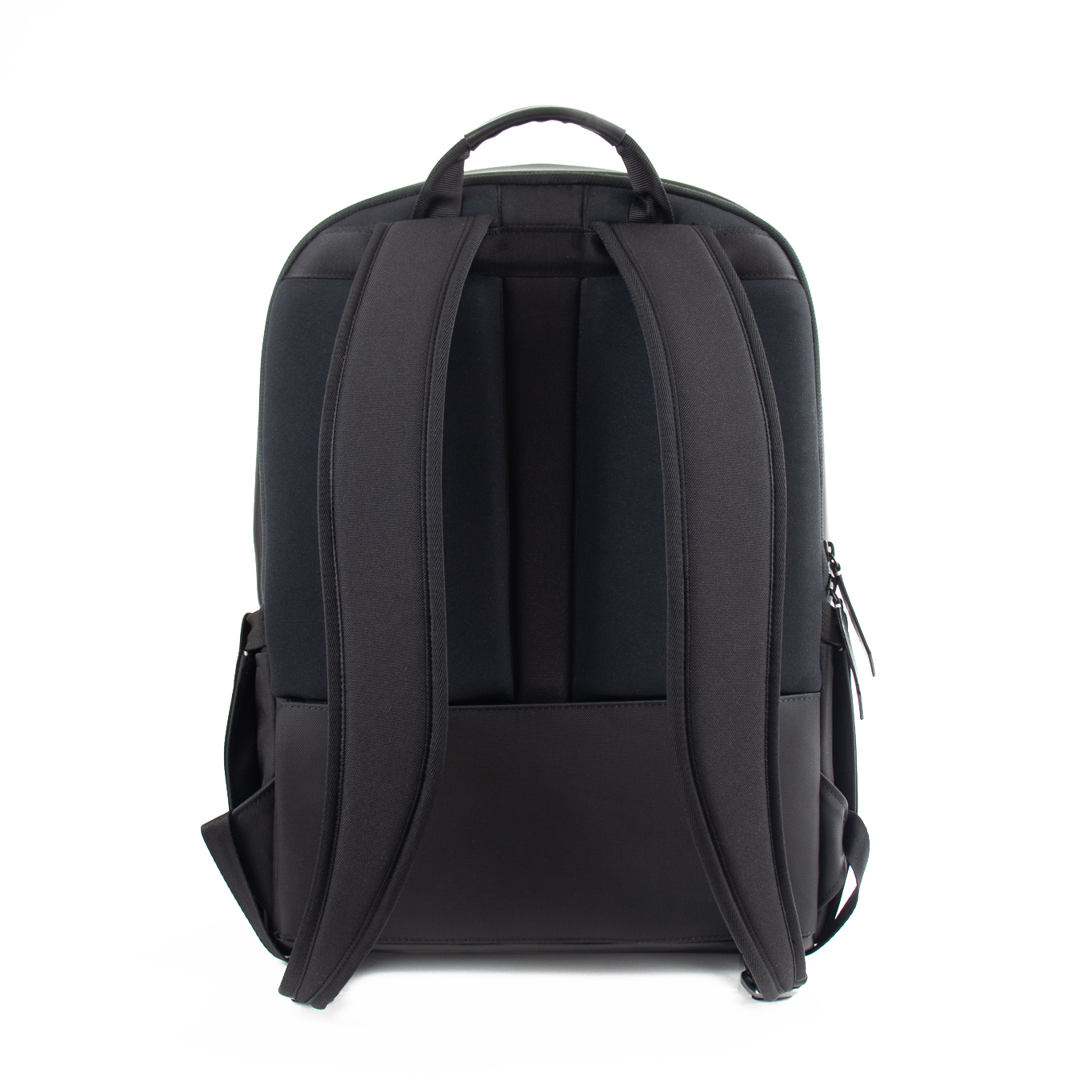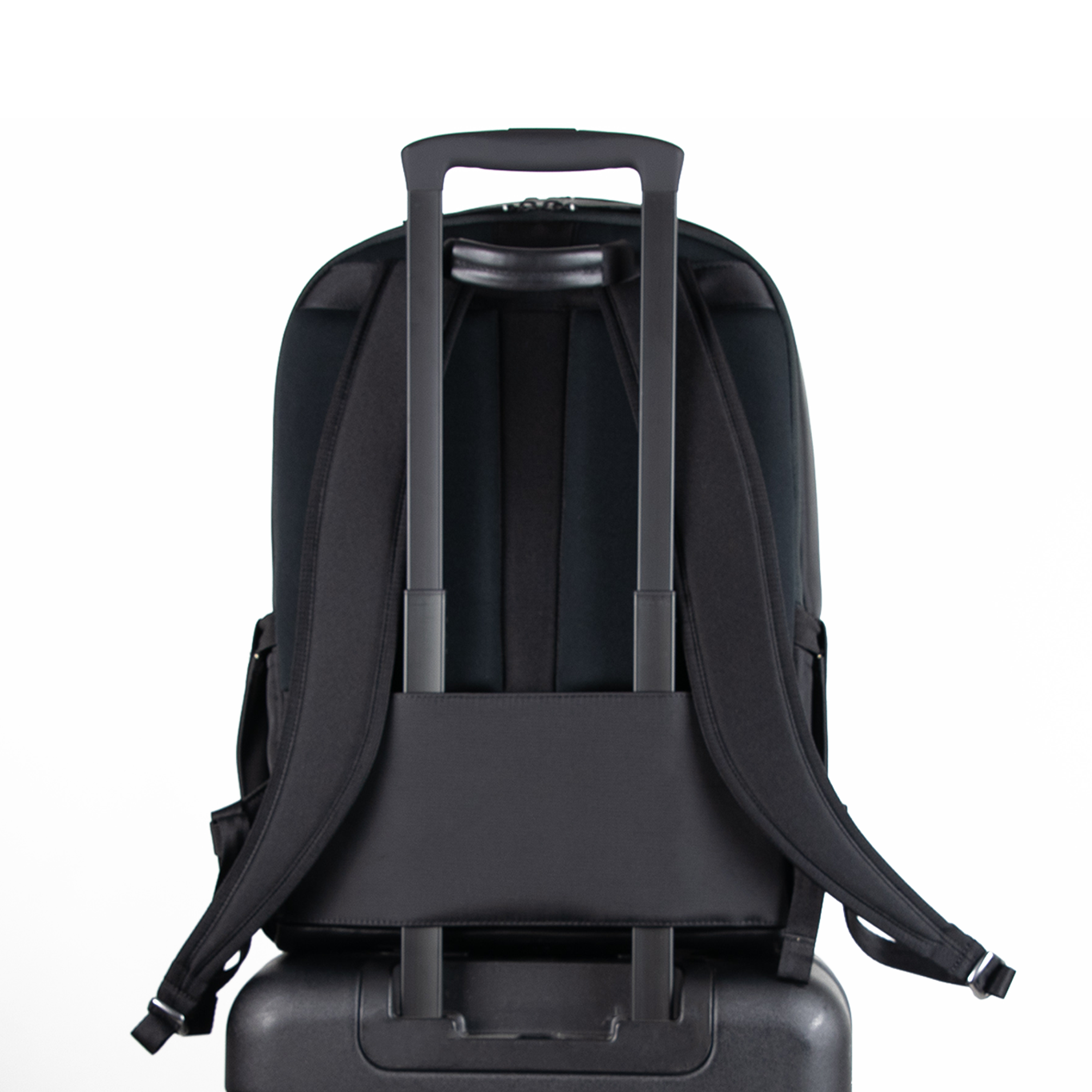 The Work-From-Anywhere Backpack
Finally, a better backpack for work.
$267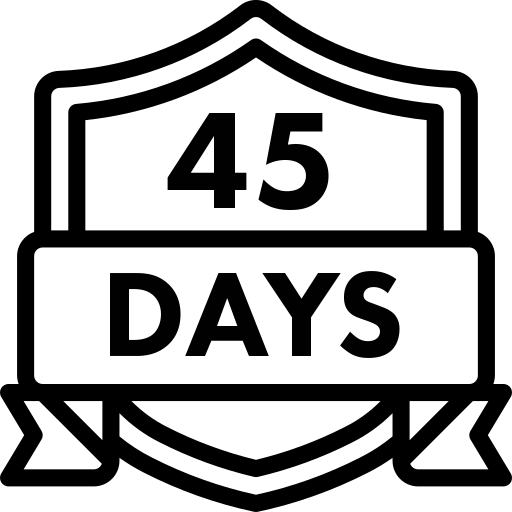 Stay organized & Look the part
Physical clutter brings mental clutter. Tame your cords, protect your tech, and seize the day, wherever work takes you.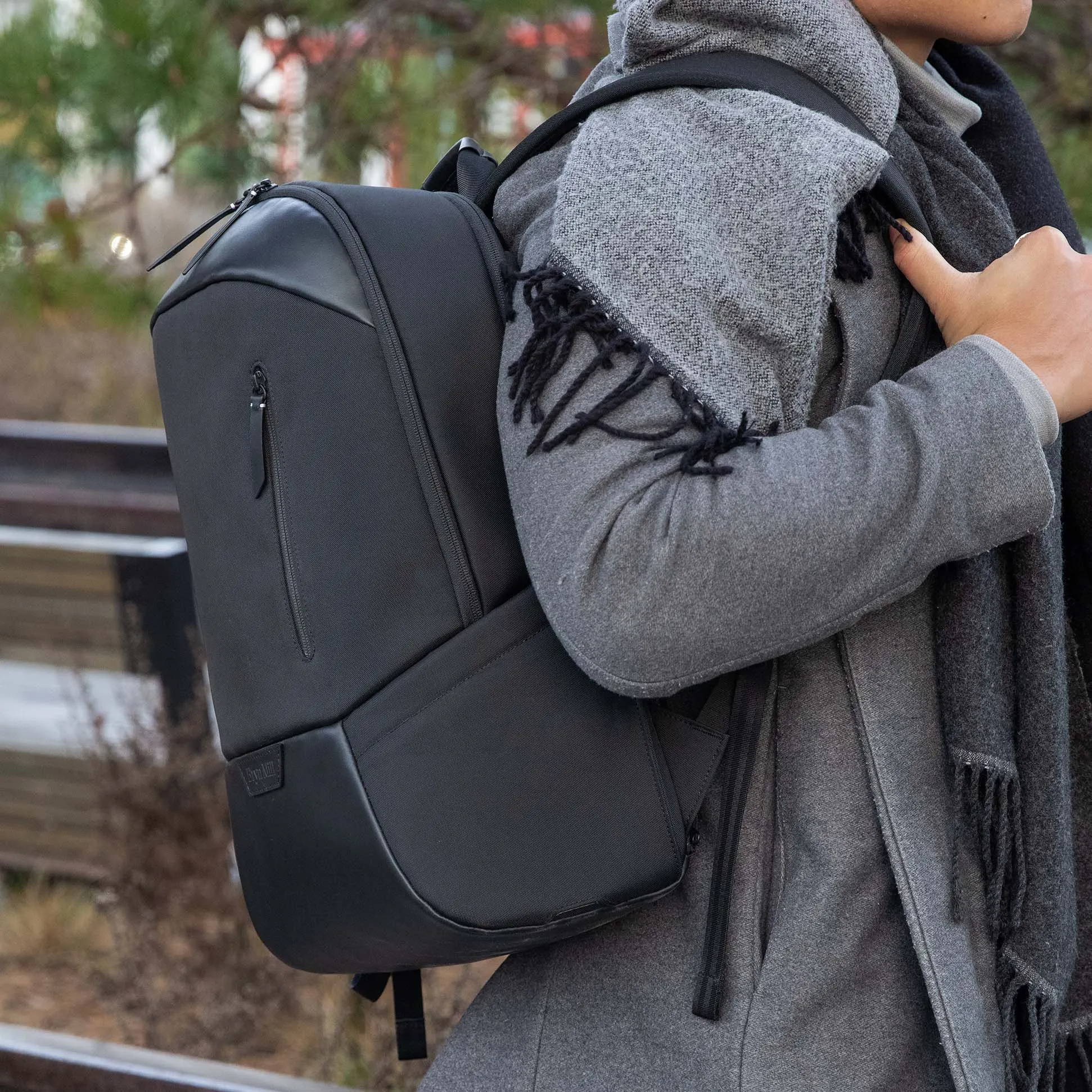 Smartly-designed.
Simple to use.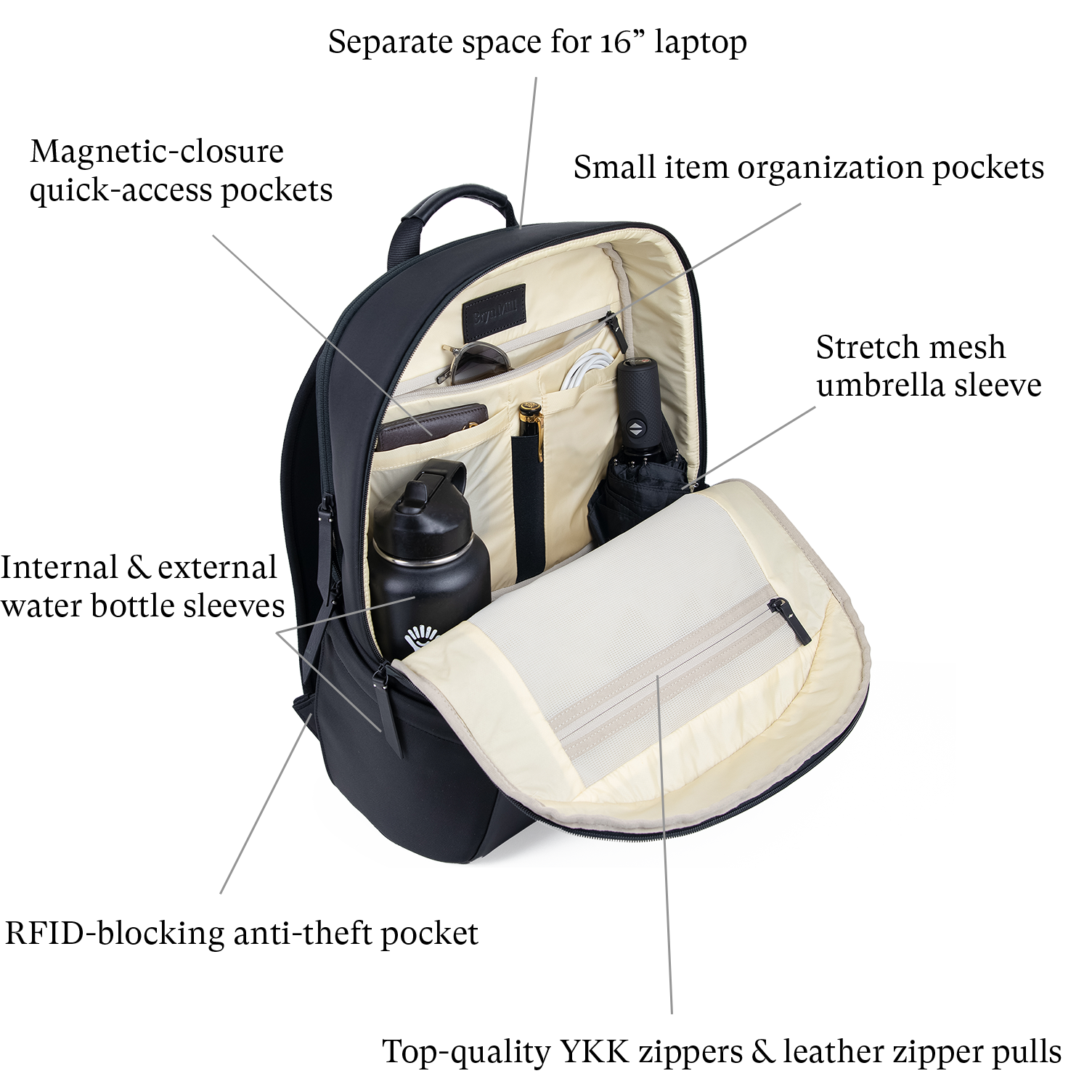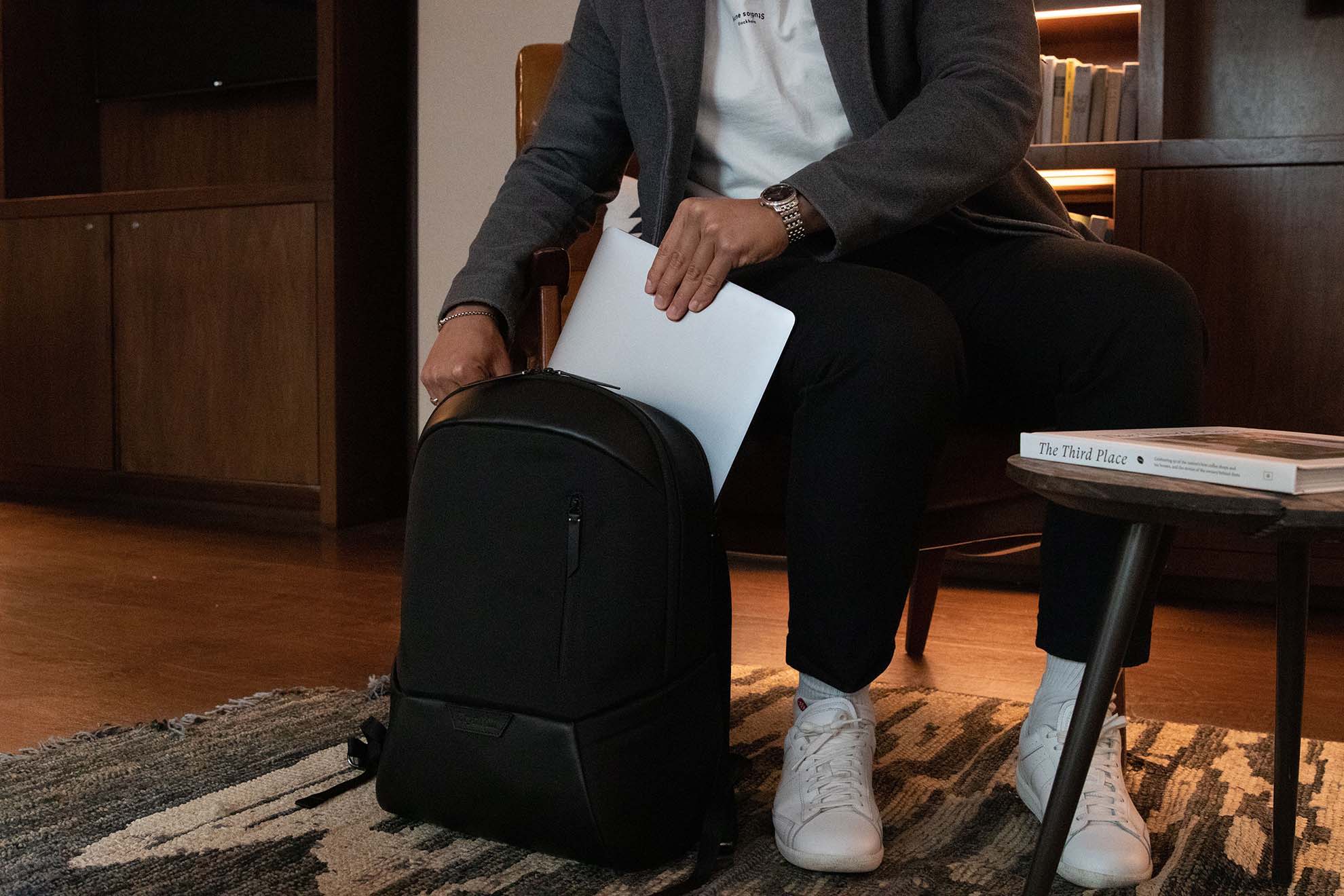 1. Built for how we work today
Professional enough for the office or airport, but functional enough to be your mobile workstation, wherever "work-from-anywhere" takes you.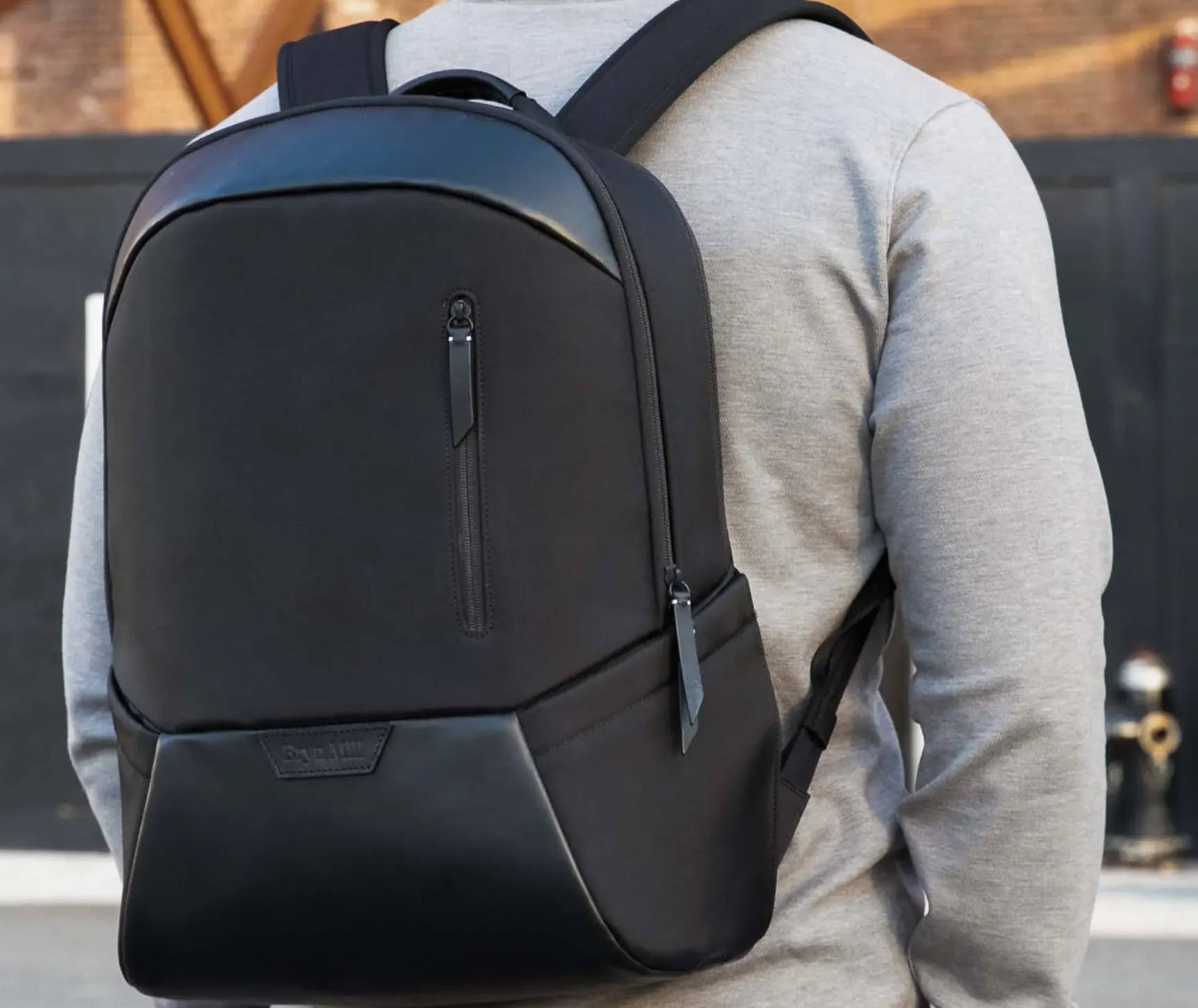 No sagging. No bulging. Just top-of-the-line materials that'll look just like they do in the pictures, all the time. Crazy right?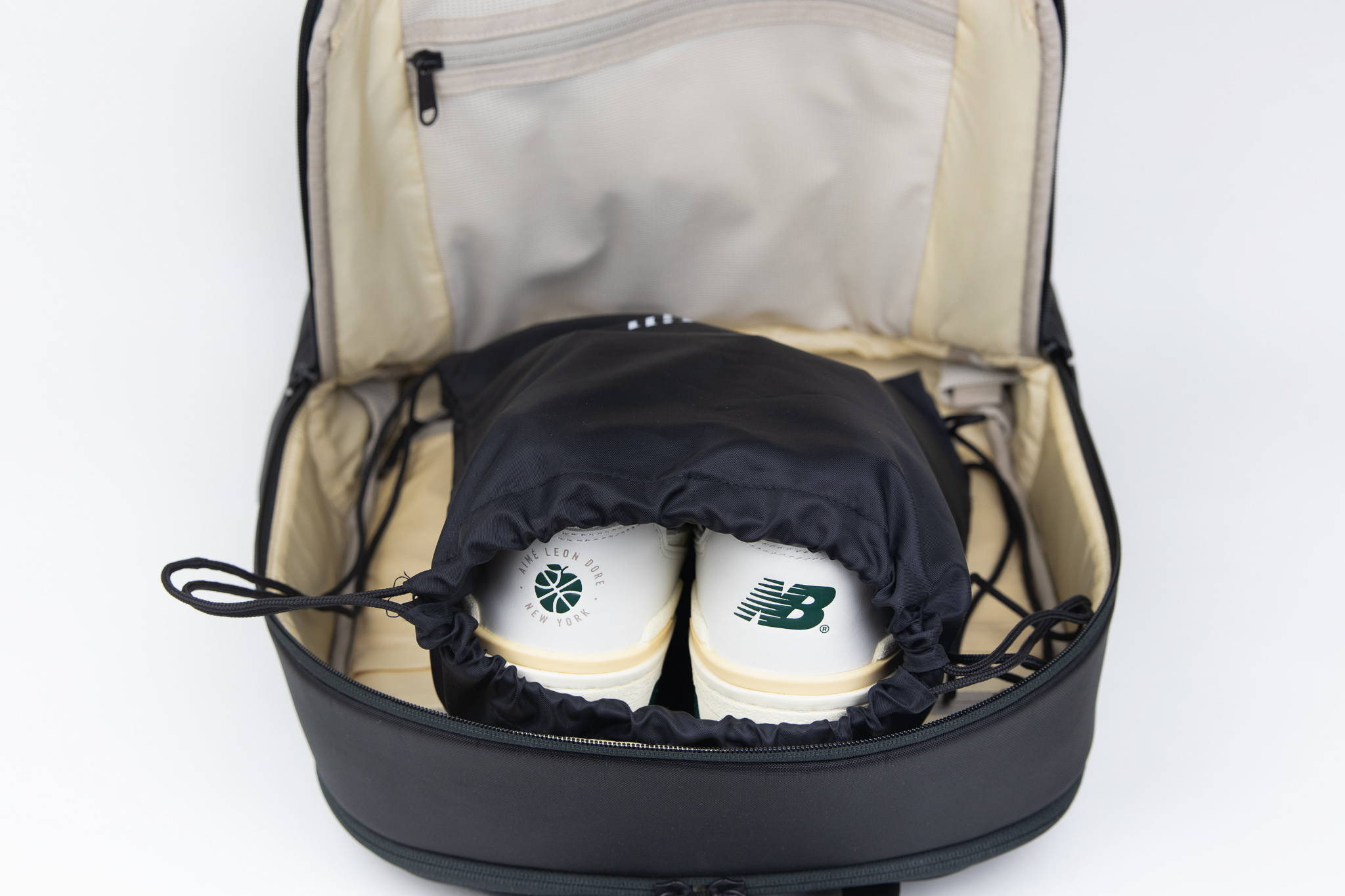 Never wrap your gym shoes in a plastic bag again. Our built-in shoe bag keeps dirty shoes away your things, keeping your bag clean and organized.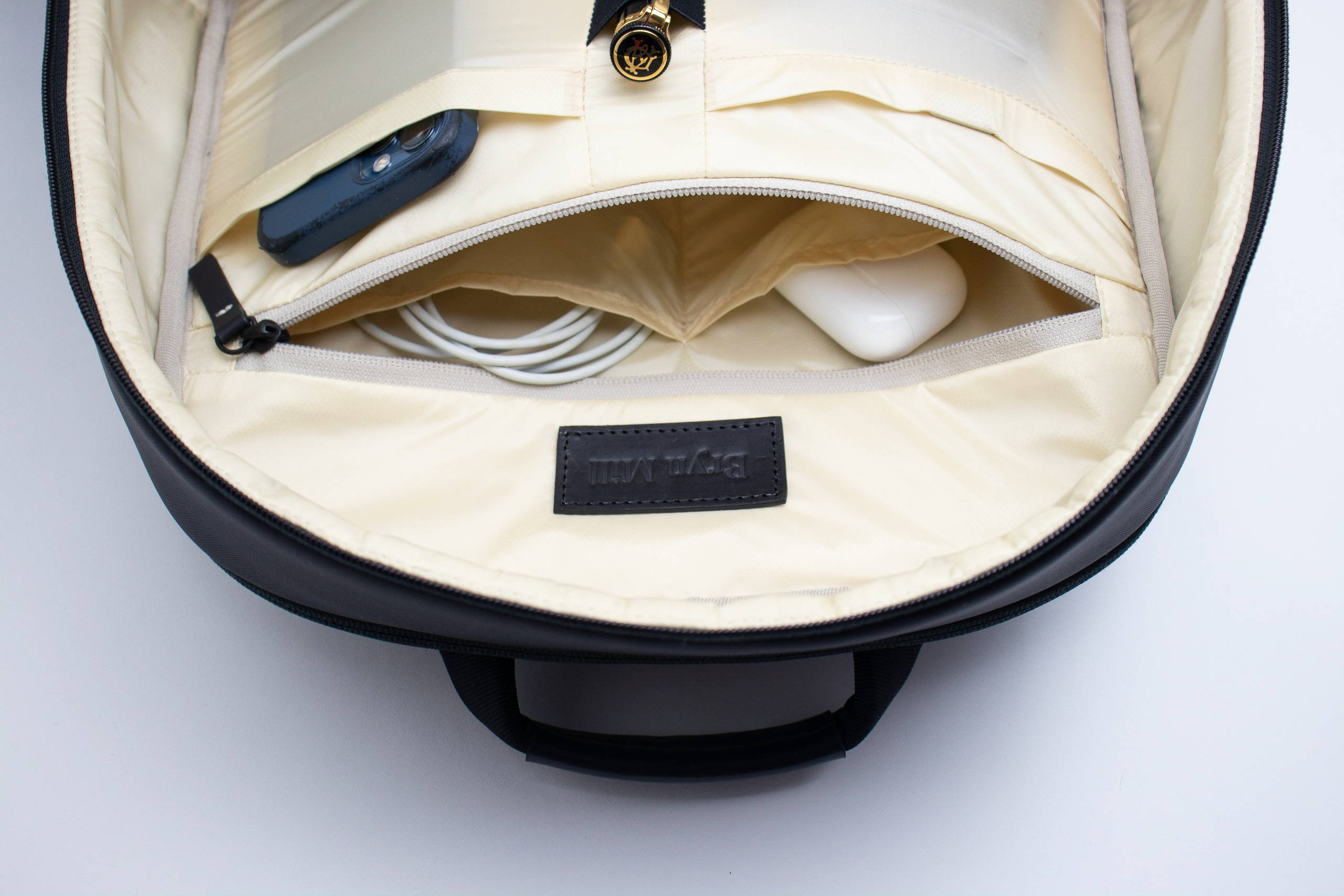 4. Stay organized and stress-free
Luxury bags look good, but lack organization. Functional bags are so over-engineered, you need an instruction manual to use them.
We stripped away the unnecessary fluff, and rebuilt for the ground up. The WFA Backpack has everything you need, and nothing that you don't. Just how we intended.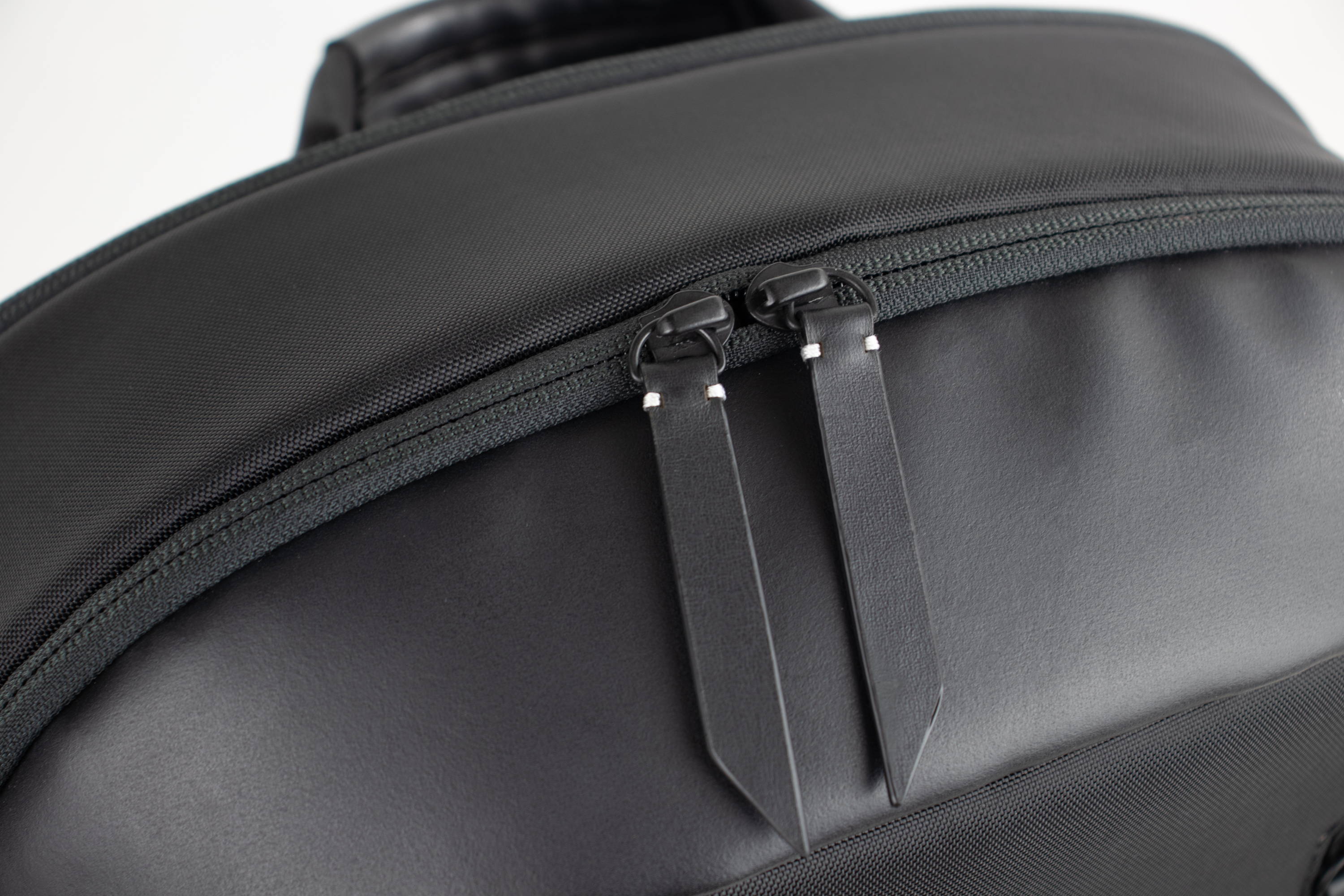 We spent 2 years designing this backpack so it lasts you much longer than that. With premium, water-resistant materials, best-in-class YKK zippers, and full grain leather trims, we're confident it will.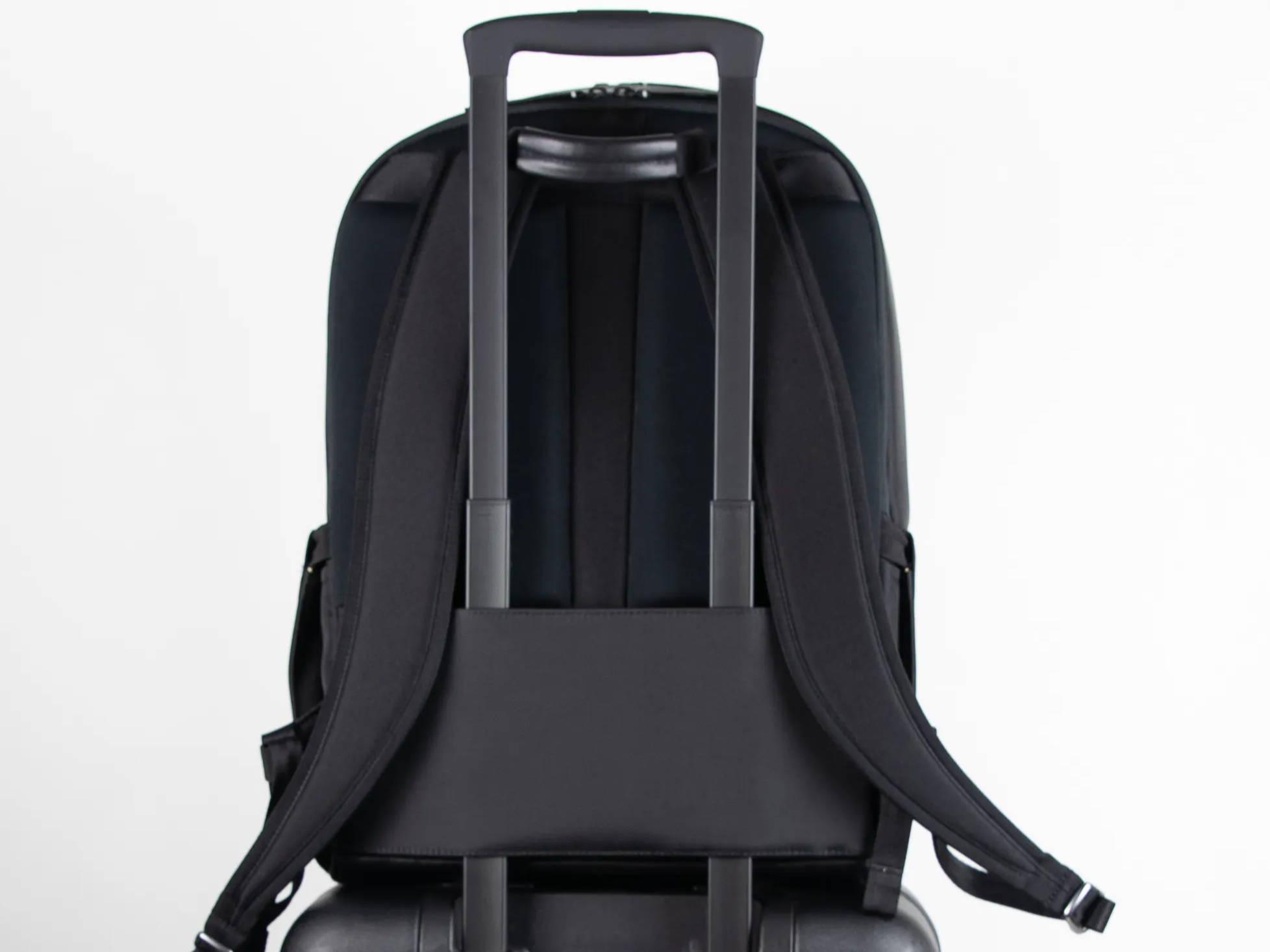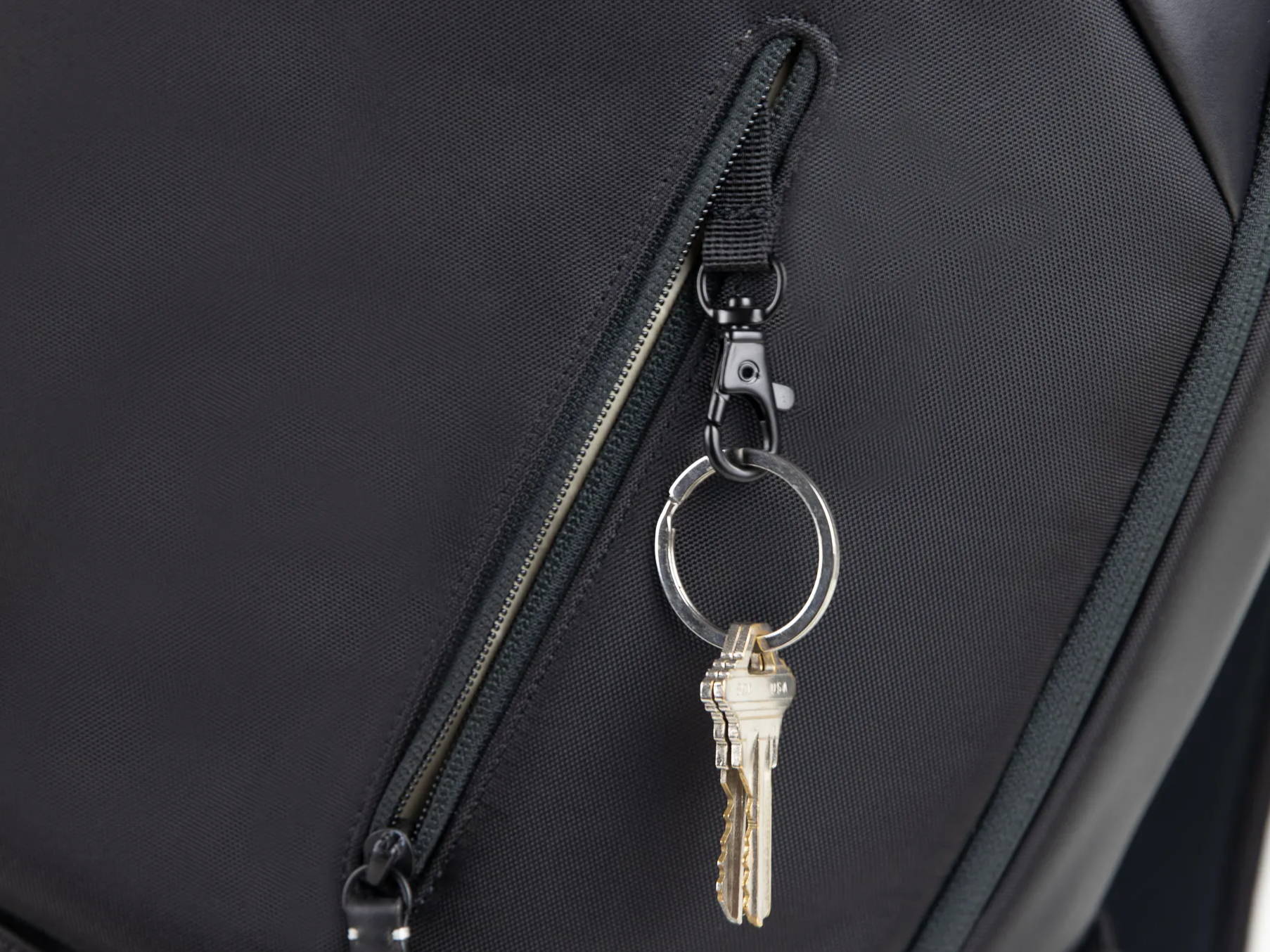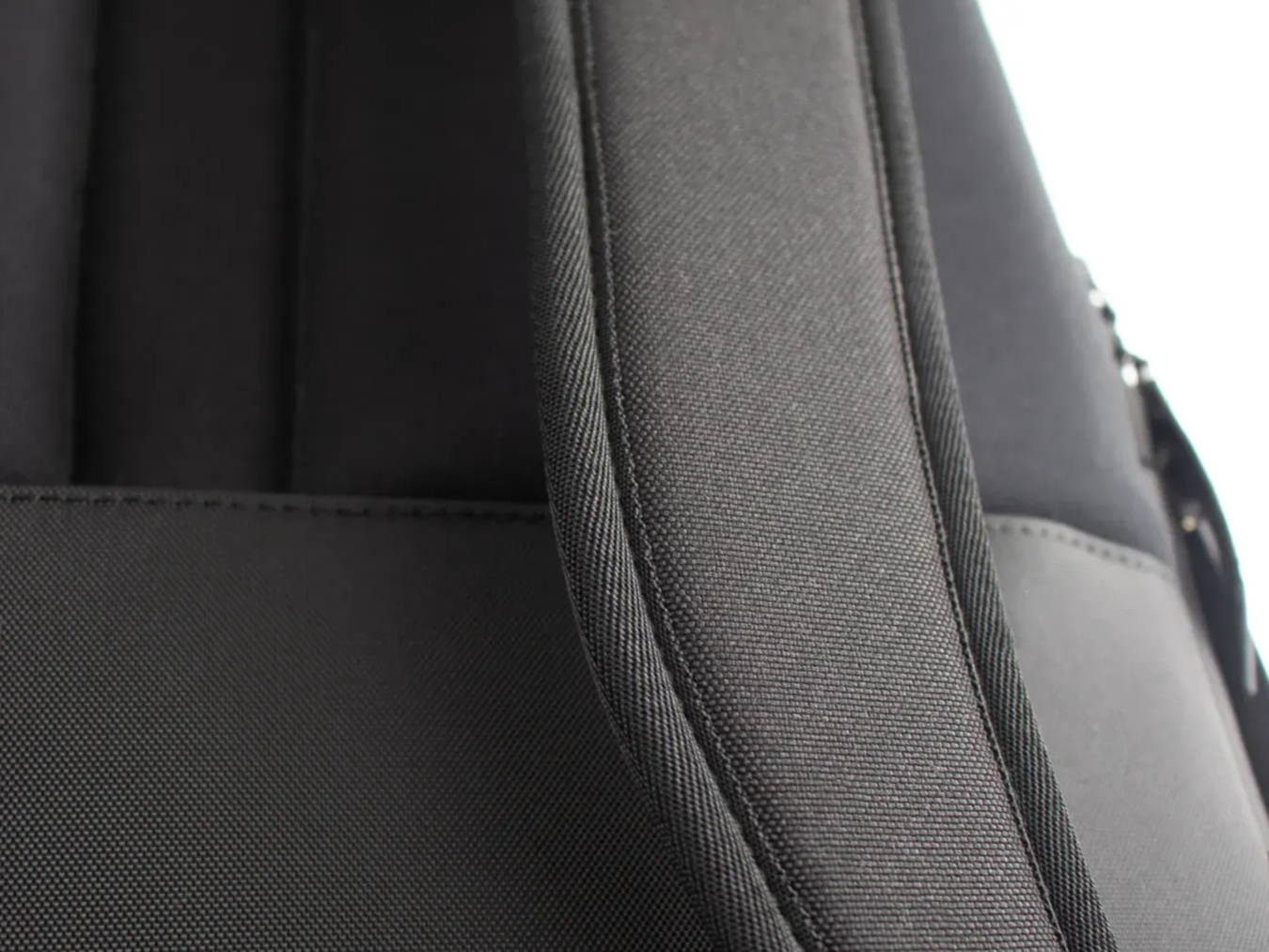 See why people are loving
The WFA Backpack
The Bryn Mill community can't stop talking about us. Here's what they had to say: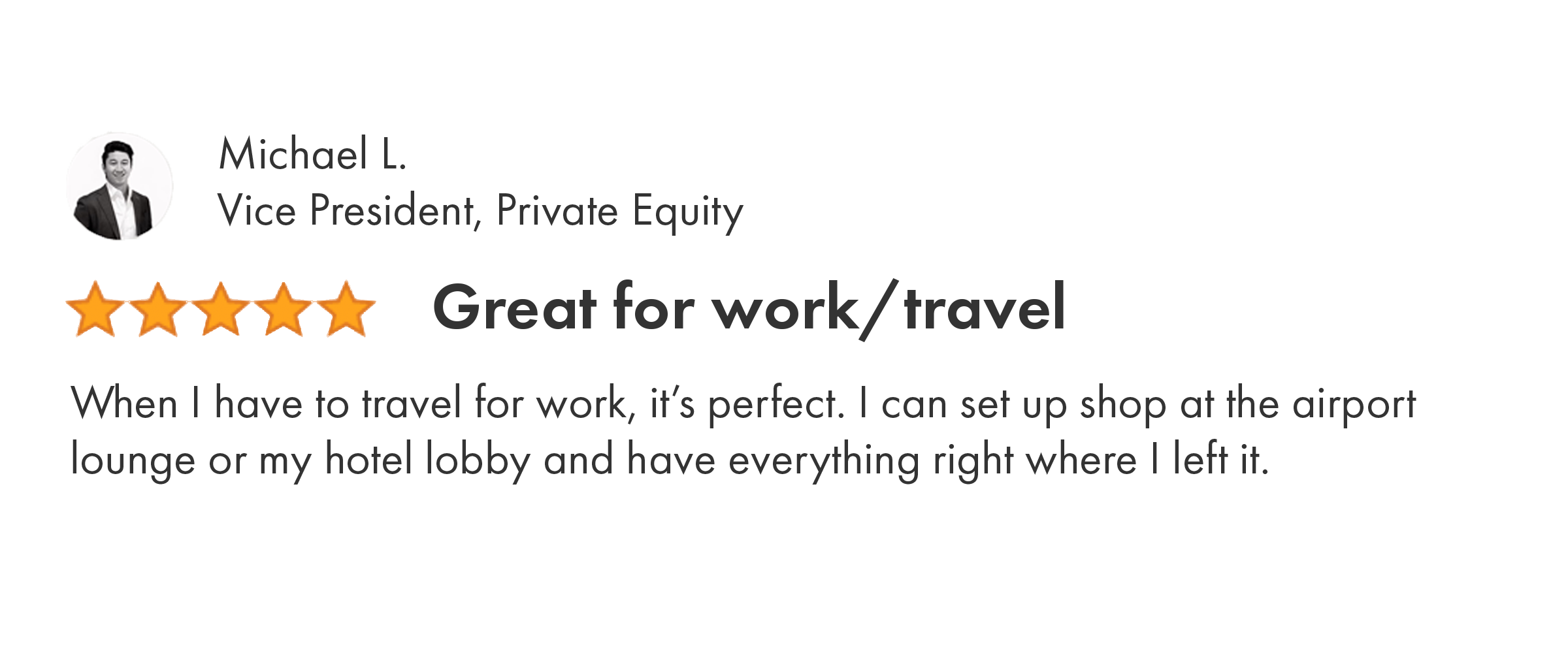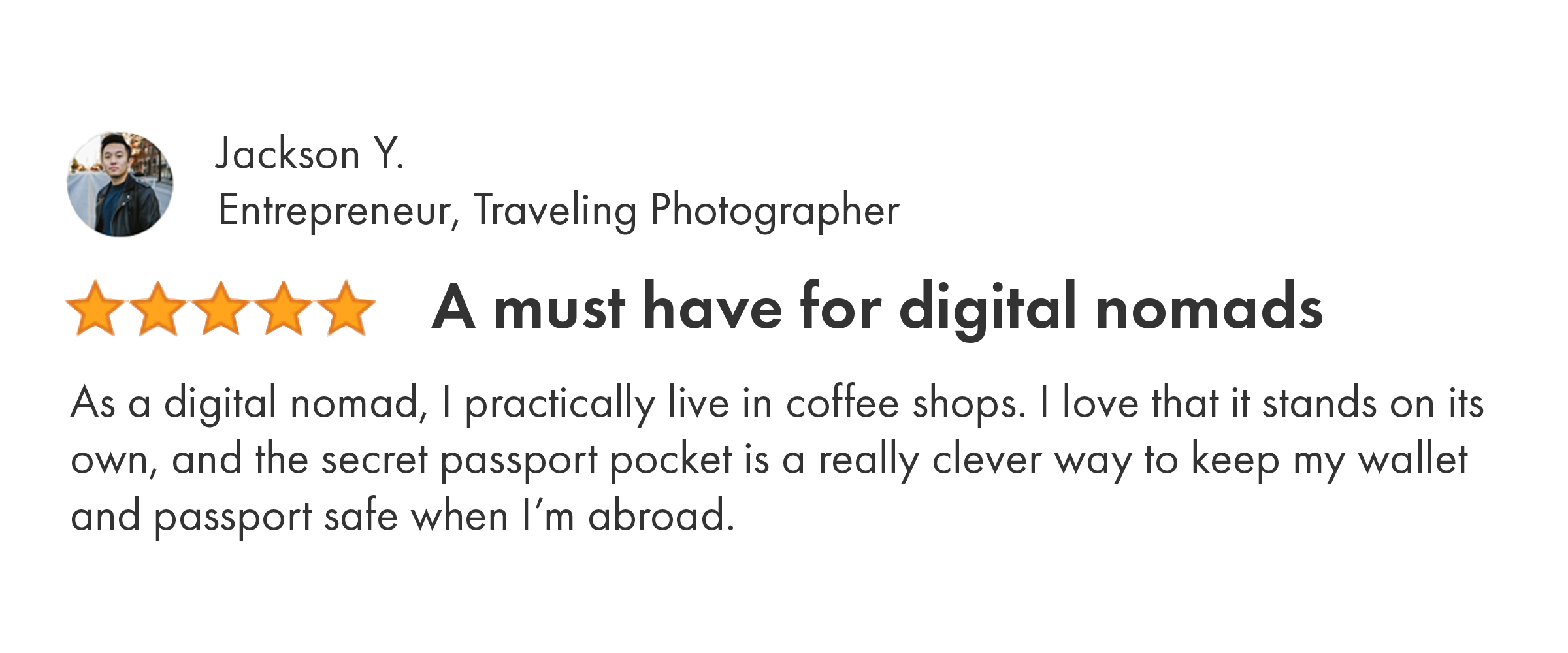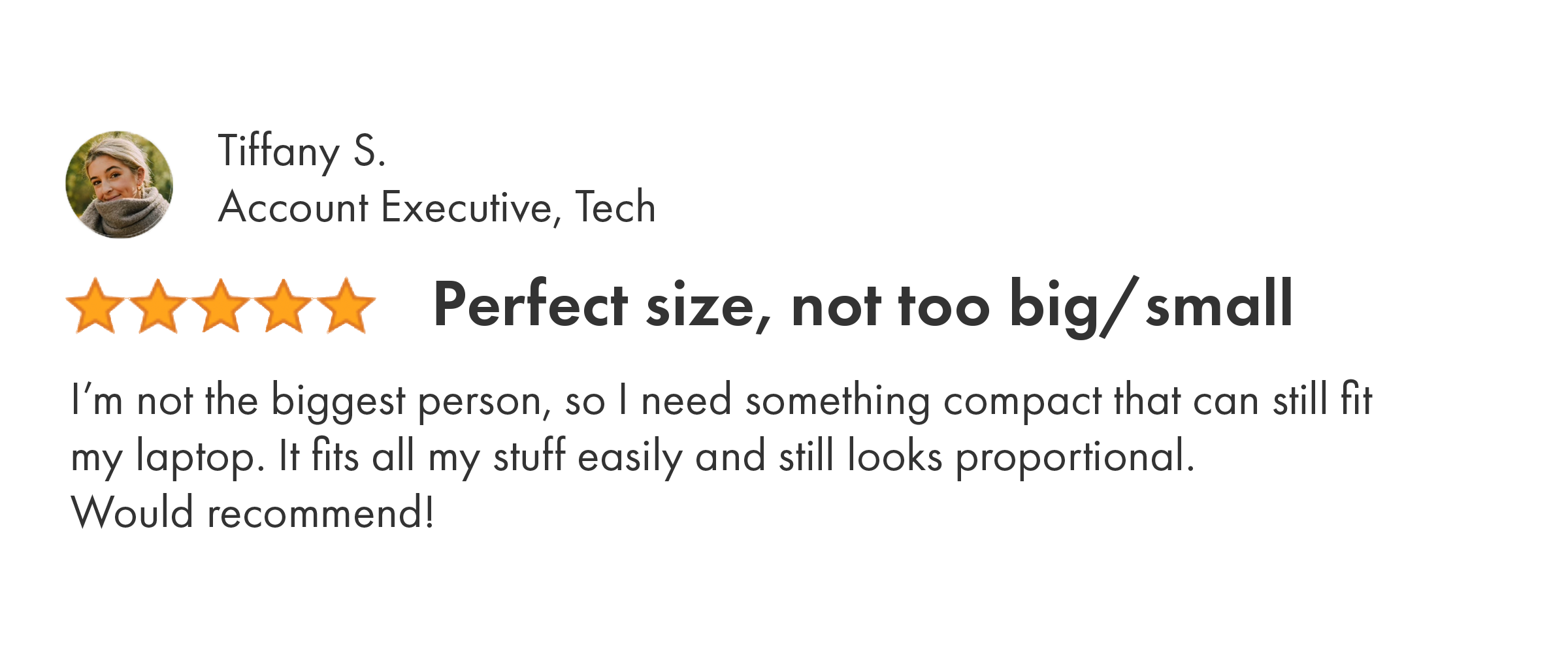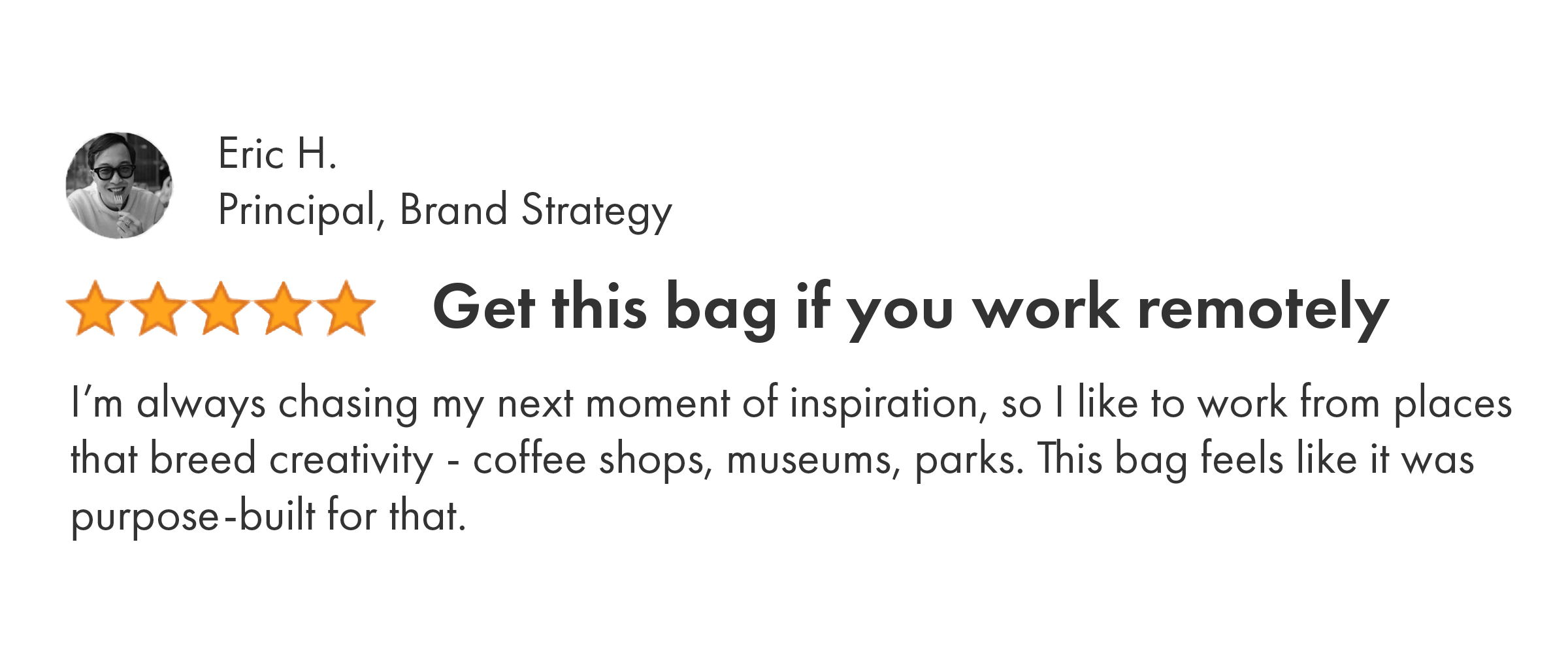 "One of the cleanest bag designs I've seen, and I buy a lot (too many) bags"
Daniel M.

"Ever since going back to the office, this bag has been a lifesaver. I was skeptical about what "designed for hybrid work" actually meant, but after using it, I'm a believer. It's very organized and easy to pack/unpack. Almost fun, which I never thought I'd say.
Ian S.

"I finally upgraded my work bag when I started my new role, and it's been great. While I've never paid this much for a backpack before, you clearly get what you pay for... this is a high quality product.
Christian W.

An investment in yourself that compounds daily.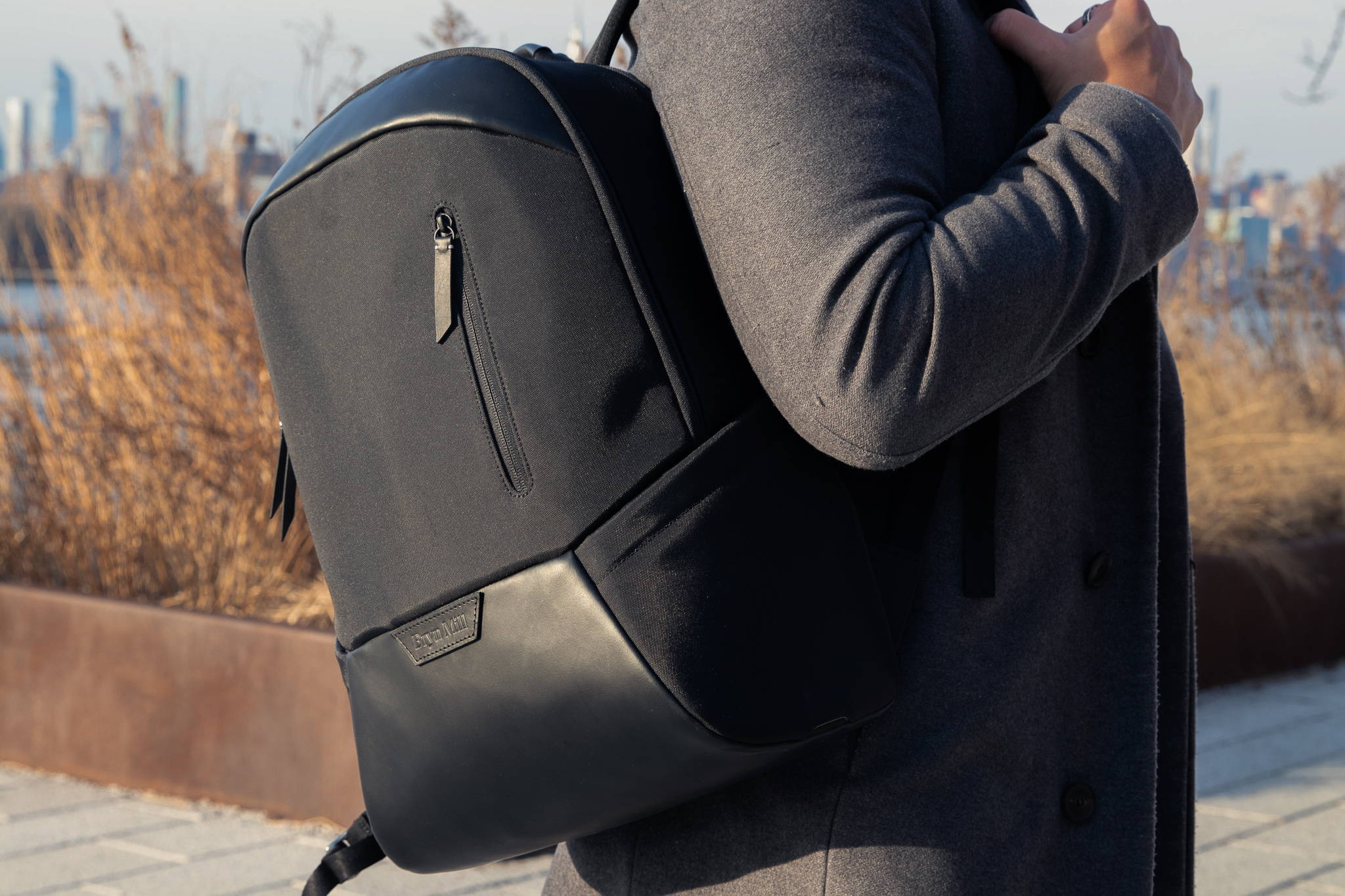 Free US Shipping.
45-Day Returns.

And real, friendly people. Questions? Just ask.

support@brynmill.com


Bryn Mill is an accessories brand for modern work.
We celebrate the rituals of the day-to-day - the moments of clarity and creativity that make work worth doing.
We appreciate the little things, and put that same intention behind everything we do. We're excited to share it with you.